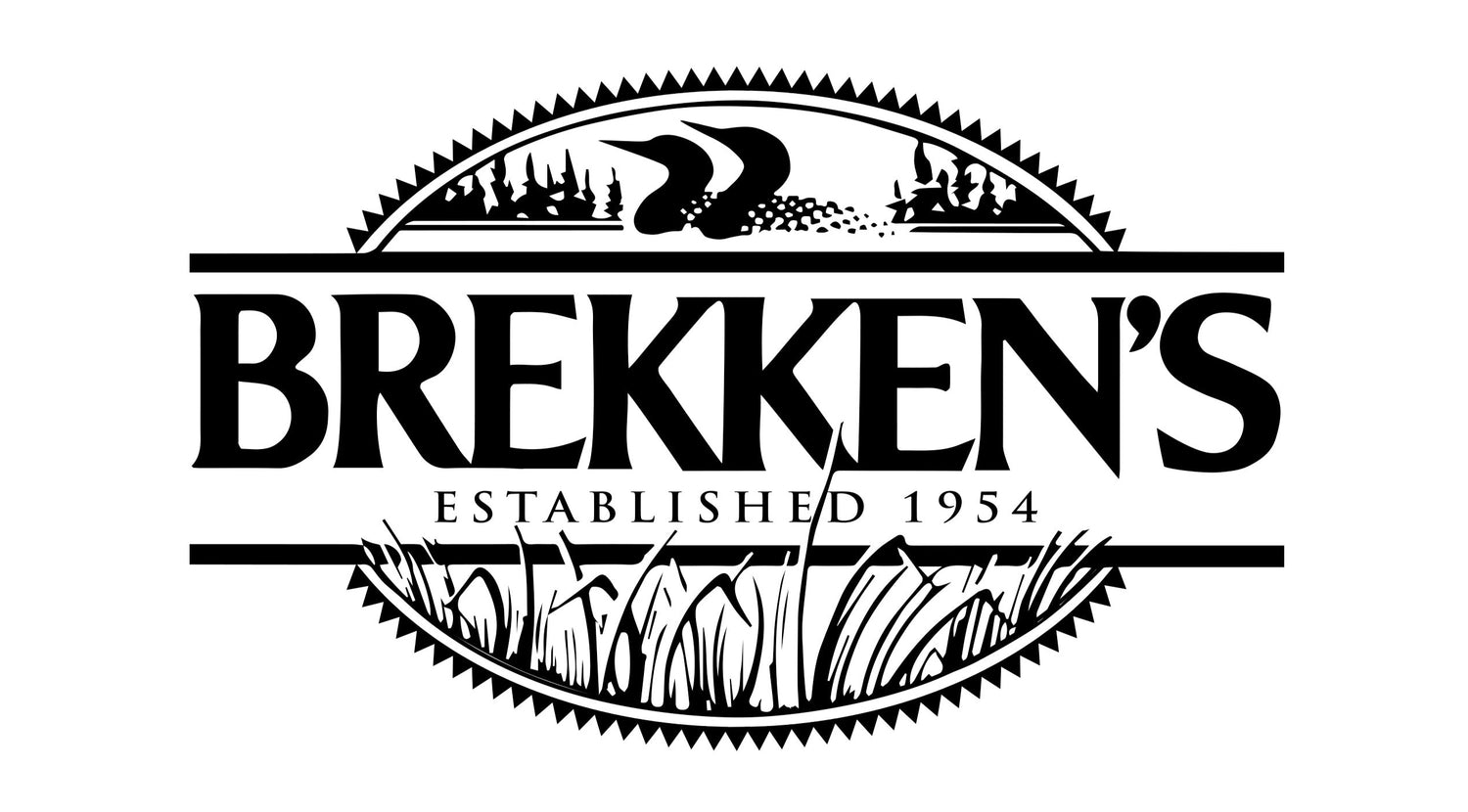 Same Day Shipping
Same day standard shipping for all orders placed by 2pm central. For all orders placed after 2pm they will ship the next business day.
Free Shipping

Free standard shipping for all orders over $50.

30 day return policy

Returns are allowed within 30 days of receiving your product. Items purchased between November 1st and December 31 may be returned by January 31st.

Est. 1954

Brekken's has been helping customers live their best live for 69 years by providing the attire that suirts their fun, relaxed lifestyle!